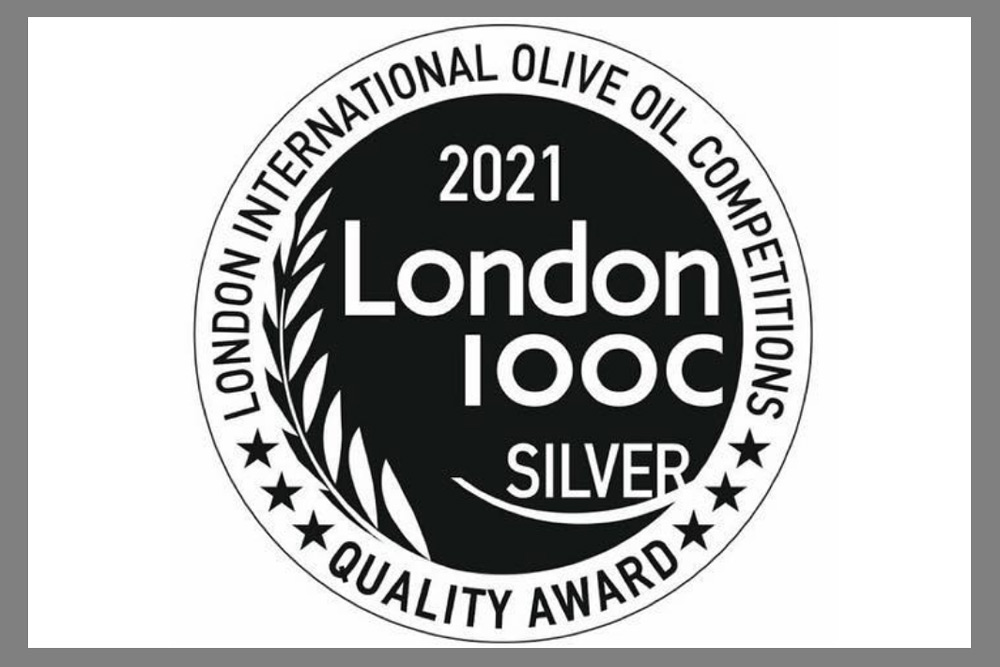 We are very happy to announce that we have received a silver medal in the quality category of the London Olive Oil with our organic olive oil Olium Montearagón.

This is an important recognition that we receive with gratitude.
Extra virgin olive oil varieties from any oil-producing country in the world may participate in this QUALITY Contest and the olive oil samples that will participate in the contest will be submitted anonymously and duly coded for a blind organoleptic tasting by the jury.